New Music
This year I have been buying old music in new formats and new music buy old favourites. Plenty of bands celebrating anniversaries so goodness abounds
I wouldn't call the next bit new music but it is an absolutely brilliant podcast focussing on all kinds of musicians and I am absolutely glued each and every week.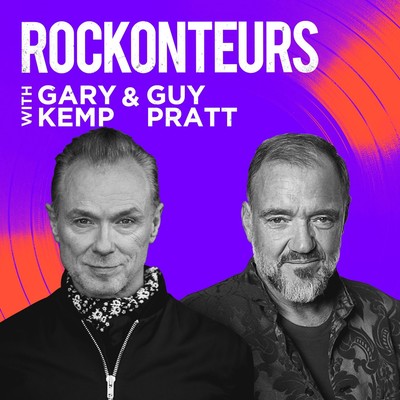 2021
I love the Foo Fighters with every album being different from the next and I still do not equate the Dave Grohl of Nirvana with this Dave Grohl. I've never failed to like an album of theirs.
My friend is a huge fan of Steven Wilson and this album she thought would appeal to me. I confess I have never listened to his work. I listened to the album via streaming first and liked it so much that I purchased a copy. This is an album of our time. The concept is the human brain and the internet. Odes to online obsessions and definitely exploring our obsessions with ourselves and of course consumers. Lyrically it is spot on but musically it leans towards the electronica that I love. If I have to compile a list of my favourite albums 2021-2030 this will be in it!!
Here is the web link to the description of this work Astronomia by Nick Rhodes and Wendy Bevan.
This is an amazing piece of work. I cannot describe how it makes me feel but it is a complete surprise as to the intensity of the music. Orchestral yet electronic with mixtures of vocal and amazing strings. It is a modern symphonic odyssey. If you read the web link you can see what the influences were. I am very very impressed with the concept and the initial release.
Once in a lifetime an album comes along that defines a band and this is is it. This box set is beautifully compiled and the remaster crisp. You do not realise what an awesome band they were on recording and also lov